WELCOME TO OUR
SERVICE CENTER
For direct support please email support@liz.solutions and our team will reach as soon as possible.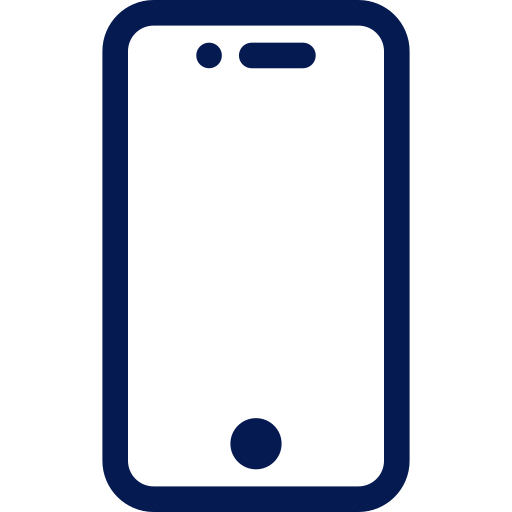 How can seats be locked?
Seats can be blocked and unblocked via LIZ WORKSPACE MANAGER.
What can be displayed and booked?
Workstations, FreeSpaces and meeting rooms can be displayed and booked in LIZ BOOKER.
Where and how can my organisation information be inserted?
The organisation information can be entered during onboarding with our LIZ team, but with the new admin you can enter and edit this data yourself.
What are the advantages of the check-in/out function?
The CI / CO function is intended as a digital login to the workplace with the seat reservation, with which you can track how long the workplace is booked.
What is the report function?
The report function can be used to inform / report if, for example, equipment is missing from the booked workstation.
How can I limit the advance bookings?
Advance bookings can be made for 24 hours / 7 days or 14 days in advance. Changes to this can be made via LIZ WORKSPACE MANAGER.
What is the logic of the capacity utilisation traffic light?
The capacity indicator shows how available a space is – green means free, orange means that the space has been booked and red means that it has been blocked.
What are the hearts for?
The hearts are like a quick search function, if you have a favourite place, you can mark it and find it faster.
What can the floor plan do?
The floor plan helps you to get a better overview of the seats and their availability.
How do I insert the floor plan?
The floor plan is entered into the LIZ BOOKER by our LIZ team, but with the LIZ WORKSPACE MANAGER you can insert the floor plan on your own.
How can I book a seat?
Seats are shown as a green dot if available, if you click on it, you can reserve your seat for the desired date.
Privacy Settings – Am I visible to all my colleagues, or can I limit the people who, for example, want to book a room with me?
The personal settings can be set in our LIZ WORKSPACE MANAGER so that only the respective colleagues can find each other.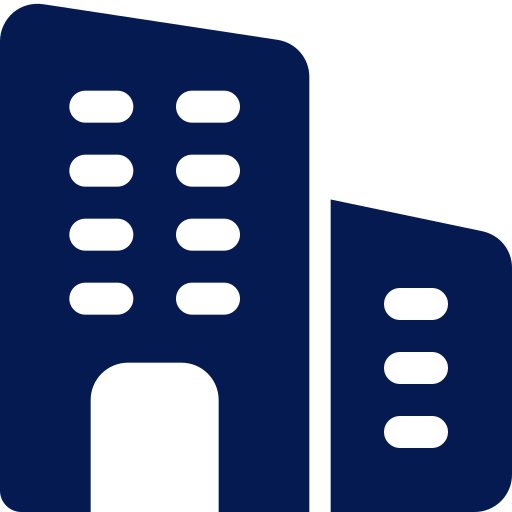 What is the feedback from previous users?
Our users are very satisfied with the software; the workload can be made much more flexible. The "find my colleague" feature is particularly well received.
Who uses the software?
Start-ups, publishers, of course, but also corporations like Bosch, Procter&Gamble, etc. The introduction of our software is a process that we accompany. A good way to start would be to test our product in one department and then steadily roll it out to other departments.
What happens to my data? Where is it stored? Is it secure?
We offer cloud-based software. You don't need to worry about data misuse. Your data is stored in Frankfurt and therefore remains secure in Europe.
Is it mandatory to start with 100 people?
No! We are happy to offer you a 30-day test run, which is of course free of charge. During this test phase, it is possible to connect less than 100 people.
Is the public sector already listed as a customer with you?
Initial enquiries and discussions are already underway. However, the talks will take some time. We are aiming to establish business relationships here by 2022.
Who is building the digital twin?
Currently, the digital twin is being set up through us. However, at a later stage (around end of July) you will upload and process your data themselves.
We already have other sensors installed in our company. Do they now have to be exchanged with yours in order to use the software?
We offer you the possibility to connect other sensors or building management tools to our software. We offer a high level of compatibility through API interfaces.
Do you have measurable indicators of how much space we save by using your software?
We have set up an LIZ payback tool here. We would be happy to go through the calculation with you. Before the pandemic, we assumed about 10-15%.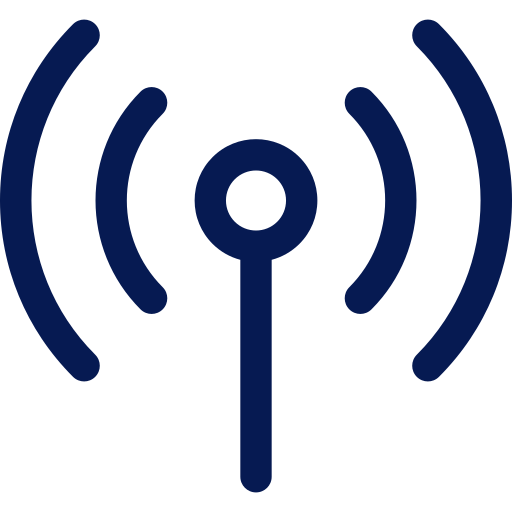 Is there any construction work required for the installation of the sensors?
No, not for any of the sensors. Sensors can be mounted on a table, wall or ceiling in no time and without any special effort.
Is the data from the sensors assigned to individual persons?
No, never!
When do the sensor LEDs on the luminaire head of the YARA LTX light up?
You decide that yourself. In LIZ WORKSPACE MANAGER, you can also flexibly set the limit values afterwards.
Can sensors be combined with each other?
Yes, you can use any combination of sensors. Individual sensors can also be exchanged or added afterwards.
Can volume sensors also record conversations?
No, the sensors measure the volume by sound pressure; no conversations are perceived or recorded.
How can I tell if a sensor is broken or defective?
In LIZ WORKSPACE MANAGER you will receive a message in this case.
What happens if a sensor is defective, do I have to exchange it? How long does this process take?
As it is often a software error, the errors can be repaired from our office within 1-2 working days.
Where is our data stored?
Your data is stored on European servers and is secured multiple times, you don't have to worry.
For example, after how many minutes are meeting rooms released?
Since every office has a different rhythm, we leave that up to our clients, i.e. you adjust the limit individually.